Schedule Free Consultation
Teeth are one of the very first things people notice when meeting someone new. Teeth are a direct reflection of how you feel about yourself and how you take care of yourself. So, if you are an adult or a teen in need of orthodontics, and you have crooked, gapped, or misaligned teeth then orthodontic treatment in Wayzata may be just what you need to boost your self-esteem and give you the confidence you need. We also offer treatment plans for children starting as young as seven years old.
Treatments Provided by Your Wayzata Orthodontist
Orthodontic treatment can offer life-changing results. First, it's important to know that orthodontic treatment generally isn't fast. Changes that involve jaw bones, facial bones, or soft tissue while teeth are moved into their new position can take time. But it's all worth it! Better functioning teeth can change the way you chew, speak, or even talk. The goal of your Wayzata Orthodontist, Dr. Lelich, is to give every patient a healthy and functioning smile that will last a lifetime.
Thanks to new and evolving technology, Family Orthodontics can provide patients with multiple options when it comes to aligning their teeth.
Metal Braces – Traditional metal braces are the most common type of braces used today. Thanks to high-grade space age metal alloys, they are smaller and more comfortable than ever before. You also have the option of adding colored elastics to create a unique smile.
Ceramic Braces – Made of clear materials and less visible on your teeth, ceramic braces are used mainly on teens and adults. While they are visually less prominent, it's important to be extra diligent when it comes to oral hygiene. They are also more brittle than metal braces and more prone to breaking.
Invisalign® – Using a series of invisible, removable, and comfortable plastic aligners, Invisalign is clearly amazing! Patients can eat or drink whatever they want with no limitations. Brushing and flossing is less of a hassle, too. However, patients must wear the aligners for 22 hours a day every single day in order for treatment to be effective.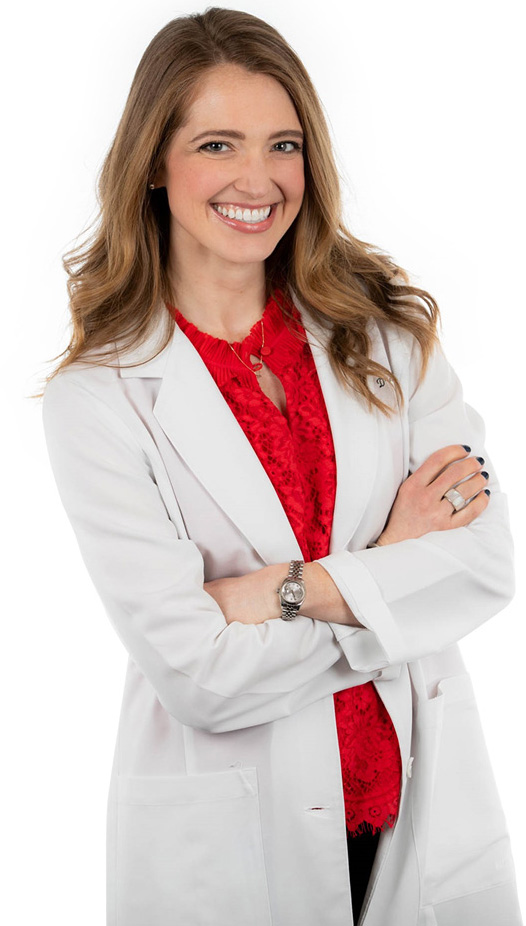 Edina Orthodontist Near Me
Located east of Wayzata, Family Orthodontics is located just off MN-100 at:
5804 Excelsior Boulevard
St. Louis Park, MN 55416
Fun Facts About Wayzata
Wayzata was voted one of the best places to live in Minnesota.
The name Wayzata is derived from a Lakota Sioux phrase meaning "North Shore". Located on the shores of Lake Minnetonka, the city is a popular tourist destination.
Much of the 1999 film Drop Dead Gorgeous (featuring Kirsten Dunst, Kirstie Alley, Denise Richards, and Ellen Barkin) was filmed in Wayzata, including scenes at West Middle School, the Wayzata VFW, and 634 Park Street.
Make Family Orthodontics Your Edina, Minnesota Orthodontist
Don't delay! There is no better time than now to get started on your orthodontic journey. Please contact our office or use our Request an Appointment form. We welcome patients from Hopkins, Minneapolis, Minnetonka, Edina, Golden Valley, St. Louis Park, Wayzata, and other surrounding areas.