Schedule Free Consultation
For New Patients
We can't wait to meet you! Although we are currently not seeing patients in office, we can discuss your treatment options and plan in a virtual consult. Please click here to schedule your complimentary new patient virtual consultation today at Family Orthodontics!
For Current Patients
We miss you! We are now offering virtual appointments, which is a video conference with Dr. Lelich to assess your bite so we can continue to make progress in your treatment. Please click here to schedule a virtual visit.
Virtual Appointment already scheduled?
Step 1
Once your virtual appointment is scheduled, please prepare for your appointment by taking these easy 5 photos of your teeth.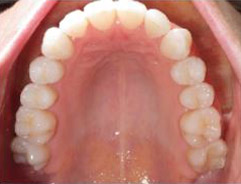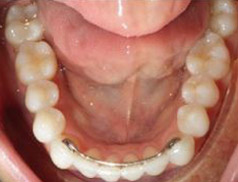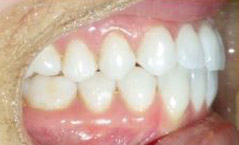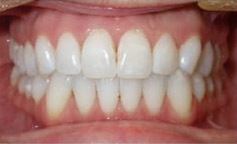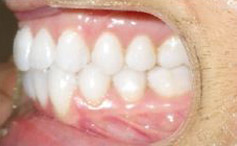 Need assistance taking photos? Please refer to the video below
Step 2
Fill out the form below and upload your pictures