Family Orthodontics Services
Invisalign
Consider Invisalign to get the beautiful straight teeth you've always wanted — without braces.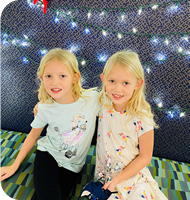 Phase 1 Early Preventative
These are just a few of the questions surrounding the topic of early orthodontics.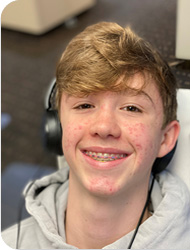 Teen Braces
Teen braces today come in a variety of styles, materials & colors, making life with braces much easier, more comfortable & more stylish than in the past.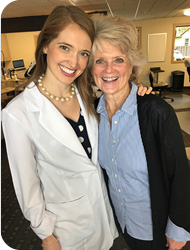 Adult Braces
Many adults are choosing to receive orthodontic treatment because they understand the importance of maintaining their health & they want to feel better about their appearance.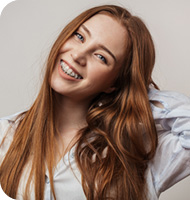 Clear Braces
Ceramic braces and clear ceramic braces are made of clear materials and are therefore less visible on your teeth than metal braces.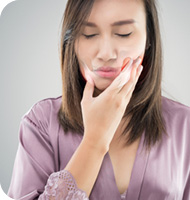 TMJ / TMD
Temporomandibular disorder may affect millions of Americans who suffer from chronic facial and neck pain as well.
Comprehensive Family Orthodontics
You may think of orthodontics as simply getting braces for crooked teeth, poorly spaced teeth or crowded teeth, but it's really much more than that. Orthodontics, also referred to as dentofacial orthopedics, is a specialized form of dentistry that focuses on the diagnosis, prevention and treatment of dental and facial abnormalities.
What Is The Best Age To See An Orthodontist?
The American Association of Orthodontists recommends that children first visit an orthodontist around age seven. However, orthodontic treatment is not exclusive to children or teens, with about one in every five orthodontic patients today being over age 21. Whether you're considering treatment for yourself or your child, any time is a good time to visit the orthodontist. Regardless of your age, if you want to improve the look and feel of your smile, then now is a great time to start!
Are you looking for an "orthodontist near me"? Call Family Orthodontics at (952) 922-7117 or use our Request an Appointment form. We welcome patients from Minneapolis, Minnetonka, Edina, Golden Valley, St. Louis Park and surrounding areas.