St. Louis Park Orthodontist Near Me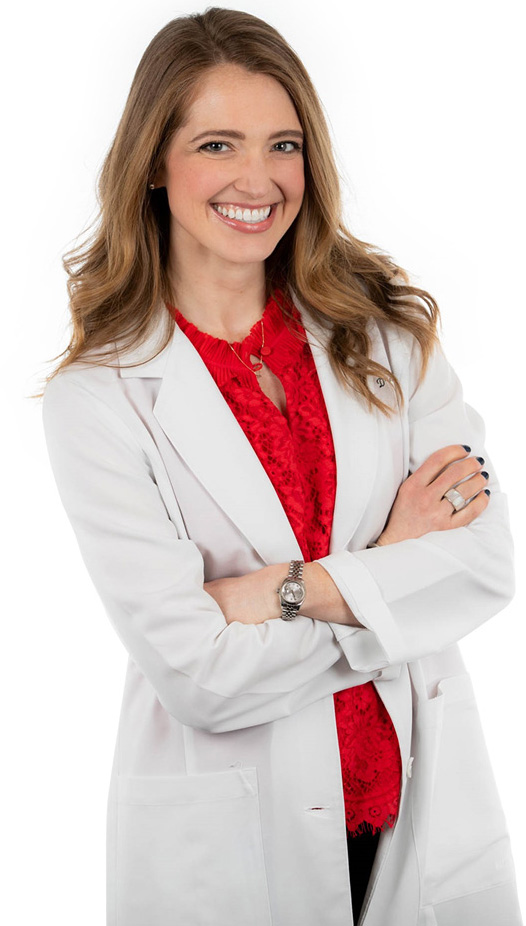 Patients and parents search for an "orthodontist near me" because they know how important it is to find a conveniently located provider. Braces and Invisalign are a commitment that requires multiple trips to the orthodontist over the course of a year or more. Choose to work with Dr. Rosemary Lelich and her team at Family Orthodontics in St. Louis Park, MN, a practice that offers a great location, the services you need, and an excellent environment for all ages.
Comprehensive Orthodontic Care for All Ages
You want an orthodontic treatment near me that caters to patients of all ages and Family Orthodontics does just that. We manage the early intervention little kids may need, work with teens to get their smiles healthy and straight, and help adults get an aligned smile that will improve their appearance and their oral health.
Our comprehensive menu of orthodontic care includes:
Early orthodontic treatment: Also known as Phase 1 treatment, early orthodontics are for kids age 8 or 9 who need help correcting the growth of their jaw and bite problems so they're ready for a full course of braces in a few years.
Teen braces: Teens often qualify for traditional braces as well as Invisalign Teen, but it will be up to your orthodontist to determine which method is most appropriate to get the best results.
Adult braces: Adults are good candidates for conventional braces and Invisalign, and most are drawn to the method that gives them the straight smile they've always wanted without drawing attention to their orthodontics or interfering with their daily life.
Invisalign: These clear trays are one of the most popular orthodontic options because they are discreet, slim, comfortable, and get the alignment taken care of in about half the time of conventional braces. Dr. Lelich is in the top 1% of Invisalign providers in the North America.
Clear braces: Anyone who wants or needs braces but wants to avoid obvious metal hardware can get ceramic or clear braces that blend into your teeth and are far less noticeable.
TMJ/TMD treatment: Anyone who suffers from chronic jaw, neck, or head pain may have a problem with their temporomandibular joint (TMJ). This can often be corrected with a mouthguard or braces.
Airway orthodontics: Underlying causes of obstructed breathing can be treated with braces known as airway orthodontics, which are also designed to straighten teeth and bite at the same time.
Surgical orthodontics: Some patients need orthognathic surgery if a proper bite cannot be achieved with orthodontics alone. This dental specialty treats complex cases of the mouth, jaw, face, and skull.
Location of Orthodontist Near Me
Family Orthodontics is conveniently situated just off MN-100 in St. Louis Park, MN. Patients from Edina, Minneapolis, Minnetonka, Hopkins, Golden Valley, Wayzata, and other neighboring areas search for an orthodontist near me and connect with our practice.
We offer plenty of off-street parking at our office, located at:
5804 Excelsior Boulevard
St. Louis Park, MN 55416
(952) 522-5200
Schedule an Appointment with an Orthodontist Near Me in St. Louis Park, MN
Family Orthodontics is accepting new patients, from kids to teens to adults. Please contact our office to discuss your needs or your child's needs, to talk about insurance coverage, or to schedule a consultation for yourself or a member of your family.
We pride ourselves on providing a warm, caring environment and Dr. Lelich and her team are passionate about creating beautiful, healthy, straight smiles that last for a lifetime. We look forward to meeting you and welcoming you to our orthodontic practice in St Louis Park, MN.