Schedule Free Consultation
When it comes to straightening your teeth and aligning your smile, you need an orthodontist with specific training and skill. Meet Dr. Rosemary Lelich! A board-certified orthodontist who specializes in giving patients a straight and beautiful smile for life.
Treatments Provided by Your Minneapolis Orthodontist
Having an attractive smile is important. Having an improved self-image while alleviating physical health problems are two of the biggest benefits to orthodontic treatment. Misaligned, crooked, or crowded teeth can all benefit from orthodontic treatment. Dr. Lelich offers the following teeth straightening options:
Braces: Traditional braces include permanent brackets and wires that shift teeth into alignment. They can be used to treat various conditions including an open bite, overbite, underbite, or crossbite. Invisalign clear aligners offer more freedom than traditional braces because they can be removed when eating or drinking.
TMJ/TMD Therapy: Those frequent headaches, annoying jaw click, or neck pain may actually be a symptom of temporomandibular disorder. A nightguard or braces may be required to help fix the issue.
Surgical Orthodontics Consultation: Also known as orthognathic surgery, it is a type of orthodontic treatment used to correct severe orthodontic cases including a poor bite, abnormalities in the jawbone, or malocclusion. If needed, Dr. Lelich will work with you to ensure you find an oral and maxillofacial surgeon to provide you with the best care possible.
Types of Treatment Offered by Your Minneapolis Orthodontist
When it comes to orthodontics, there are more options than just braces. Family Orthodontics offers a number of different kinds of treatment plans, and we work hard to ensure you get the care you need.
Early Treatment for Children and Teens: The American Association of Orthodontics (AAO) recommends seeing a child by the age of 7. This allows us to consider early treatment options to correct issues of crowding, crossbite, or other common problems that can occur as permanent teeth come in.
Orthodontics for Adults: No one is ever too old to consider orthodontic treatment. A beautiful and straight smile can be yours at any age.
Invisalign: This cutting-edge technology is clearing changing the way most people see braces. Using a series of custom-made invisible aligners, teeth gradually shift into place, so you can smile with confidence before and after treatment!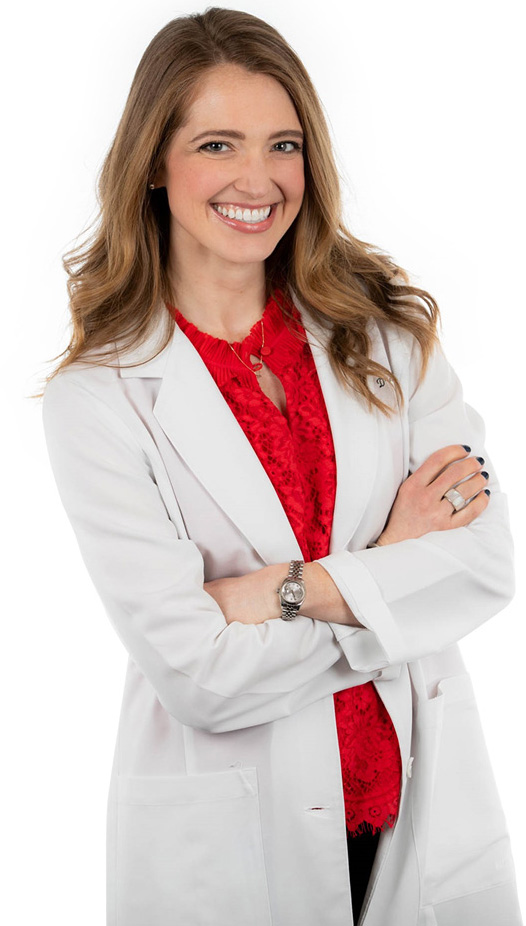 Minneapolis Orthodontist Near Me
Located just west of Minneapolis, Family Orthodontist is located just off MN-100 at:
5804 Excelsior Boulevard
St. Louis Park, MN 55416
Here are a couple of fun facts about Minneapolis:
Minneapolis has three nicknames: Twin Cities (when tied with neighboring city Saint Paul), Mill City, and City of Lakes.
Minnesota is the state of 10,000 lakes—and the greater Minneapolis area is home 22 of them!
It is the largest city in Minnesota with more than 420,000 people living here.
Famous people from Minneapolis include: singer/songwriter Prince, cartoonist Charles Schulz, wrestler and Minnesota governor Jesse Ventura, and skier Lindsay Vonn.
Make Family Orthodontics Your Minneapolis, Minnesota Orthodontist
Dr. Rosemary Lelich is a board-certified orthodontist and practice owner of Family Orthodontics. Our entire team practices and maintains the highest standards of care while offering a treatment tailored to your wants and needs. If you need an orthodontic evaluation, or are in search of a Minneapolis orthodontist, schedule a consultation with Dr. Lelich.