Golden Valley Orthodontist
Schedule Free Consultation
Orthodontists are specialists who focus on the proper bite and alignment of teeth. Orthodontists can correct crooked teeth, gaps, crowded teeth, or misaligned jaws. At Family Orthodontics, we pride ourselves on using the latest technology to help patients achieve the smile they deserve. We offer a variety of orthodontic treatment options for child, teens, and adults. If you're looking for a Golden Valley Orthodontist then you've come to the right place! From traditional metal braces to Invisalign aligners, we ensure you receive the treatment option that is best for you.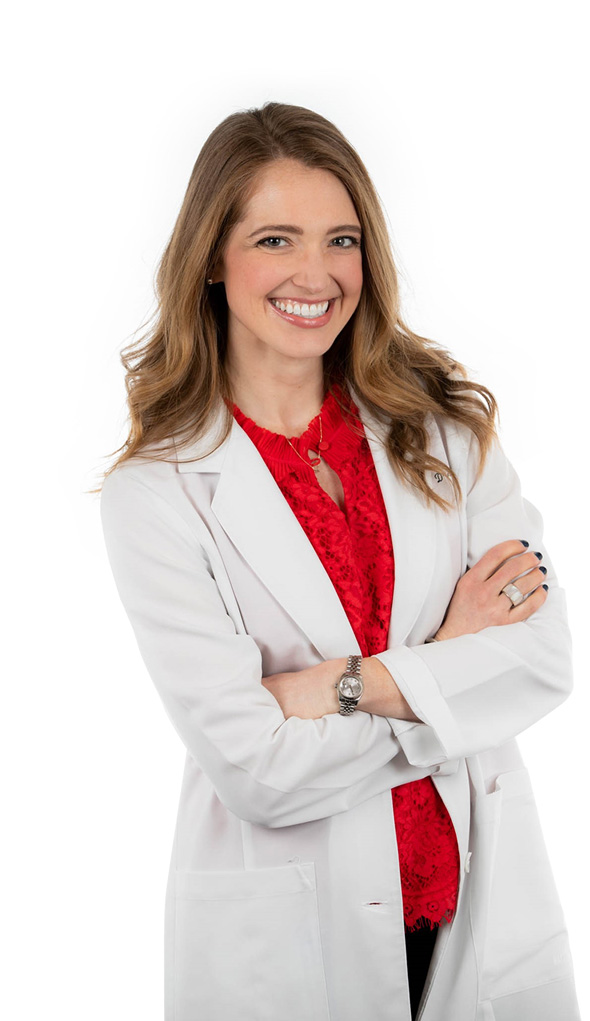 Treatments Provided by Your Golden Valley Orthodontist
Braces are not one size fits all. That's why we offer different orthodontic treatment options.
Early Orthodontics – The American Association of Orthodontists recommends that most children have an orthodontic screening by age seven. Early treatment is often referred to as Phase One. Jaw discrepancies and crowded front teeth can be addressed during this stage, which helps prevent the need for extraction of permanent teeth down the road. Dr. Rosemary Lelich will determine if your child needs treatment and the best age to start.
Teen Braces – The second phase begins when all permanent teeth have erupted, and usually requires the patient to wear braces for 24-36 months. Retainers are worn after phase two is complete to ensure teeth remain in place and your teen retains their beautiful smile.
Adult Braces – Would you believe that one out of every five patients we see is an adult? Some of the adults we see have had lifelong orthodontic problems that they were unable to have corrected. Other patients have had treatment as a child or teen, but over the years their teeth have shifted, and they require further treatment.
Golden Valley Orthodontist Near Me
Located south of Golden Valley, Family Orthodontist is located just off MN-100 at:
5804 Excelsior Boulevard
St. Louis Park, MN 55416
Here are a couple fun facts about Golden Valley:
Golden Valley is a city in Hennepin County. It is a western suburb of Minneapolis and is the main corporate headquarters of General Mills and Pentair.
Golden Valley was once an agricultural community of only a few hundred residents, full of farms, mills, and dairies. Residential development began after the Electric Luce Line Railroad was cut through the village in 1912.
Golden Valley got its name from the yellow of the cowslips, goldenrod, and sunflowers which covered the hills in 1852 when the first pioneers settled in the valley.
Make Family Orthodontics Your Golden Valley, Minnesota Orthodontist
If you're ready to start orthodontic treatment, or if you would like to schedule a consultation with Dr. Rosemary Lelich, please contact our office or use our Request an Appointment form. We welcome patients from Hopkins, Minneapolis, Minnetonka, Edina, Golden Valley, St. Louis Park, and other surrounding areas.