Schedule Free Consultation
Why Choose Family Orthodontics?
If you or your child has problems with spaced teeth, protruding front teeth or crowded teeth, Family Orthodontics gives you more orthodontic treatment and non-braces treatment options than you might imagine:
Early orthodontics
Two-phase orthodontic treatment
Invisible braces
Palatal expander
Braces for kids
Clear aligners, Invisalign®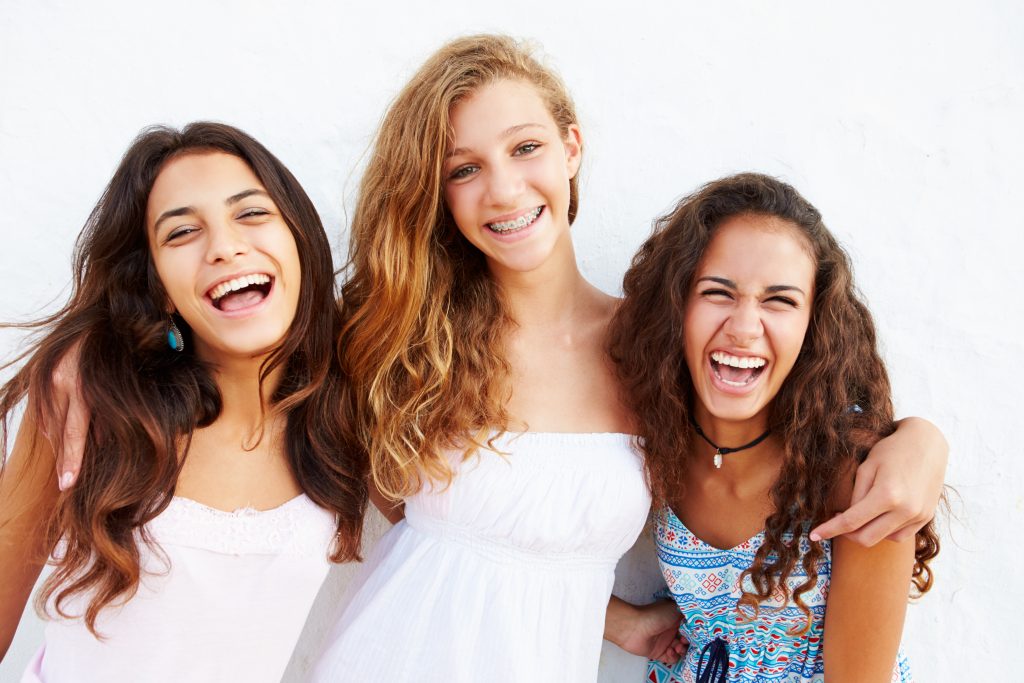 Board-Certified Orthodontists Can Make a Difference
Not all orthodontists are board-certified. To become board-certified, an orthodontist must first pass a rigorous set of written and clinical examinations, as well as a comprehensive board review of his or her credentials. The process of becoming board-certified can take from five to ten years. Once certified, the orthodontist must become recertified every ten years.
What does it mean to be board-certified?
A board-certified orthodontist is also called a "diplomate" of the American Board of Orthodontics (ABO). Becoming board-certified signifies the orthodontist's pursuit of continued proficiency and excellence in orthodontics.
American Board of Orthodontics Certification
The American Board of Orthodontics was founded in 1929. It is the oldest and most prestigious specialty board in dentistry. The ABO's aim is to elevate the standards of the practice of orthodontia, to familiarize the public with its aim and ideals, and to protect the public against irresponsible and unqualified practitioners. The board upholds four main objectives supported by its mission:
To evaluate the knowledge and clinical skills of graduates of accredited orthodontic programs by conducting exams and conferring time-limited certificates
To re-evaluate clinical knowledge and skills through administration of recertification exams throughout a diplomate's career
To support the development of quality graduate, postgraduate, and continuing education programs in orthodontics
To promote and encourage certification expertise throughout the world
Essentially, choosing a board-certified orthodontist gives you greater peace of mind and often, more and better treatment options.
When you want exceptional orthodontic treatment for every member of your family, call Family Orthodontics at (952) 922-7117 or use our convenient Request an Appointment form to learn more about us. Our patients come to us from Minneapolis, Minnetonka, Edina, Golden Valley, St. Louis Park and nearby Twin Cities locations.