Schedule Free Consultation
Crooked teeth, gaps, or overcrowded teeth are just a few of the reasons you may need to see an orthodontist. An orthodontist is a type of dentist who has undergone extensive training in the field of orthodontics.
Dr. Rosemary Lelich of Family Orthodontics is a board-certified orthodontist. She is in an elite group as less than half of all practicing orthodontics pursue board-certification. In order to become certified by the American Board of Orthodontics, Dr. Lelich was required to submit detailed cases reports from her practice, discuss and defend orthodontic wok during an oral exam, and submit to rigorous testing on both academic and clinical topics. In addition, she must renew her certification every 10 years and demonstrate a continued level of patient care to maintain board status.
Treatments Provided by Your Edina Orthodontist
Traditional Braces for Teens and Adults: Featuring a variety of styles, materials, and colors today's braces are much more comfortable and easier to wear than those of the past.
Clear Ceramic Braces: Clear ceramic braces are less visible than traditional braces.
Invisalign: Straighten your smile discreetly. Featuring nearly invisible aligners, Invisalign eliminates brackets and wires.
How do you know if you need to see an orthodontist? While in some cases it may be quite obvious to an untrained eye that orthodontic intervention is needed. However, some people may not notice, or simply may not realize that they (or their children) have issues that need to be corrected. That' why it is so important for kids to see an orthodontist once their permanent teeth start coming in, usually around age six or seven.
What Happens At Your First Orthodontic Visit in Edina
During your first orthodontist visit, Dr. Lelich will thoroughly exam your (or your child's) teeth, mouth, and jaw. X-rays will be taken to see how the teeth are positioned and which permanent teeth still need to come in. Dr. Lelich will then develop a comprehensive treatment plan and discuss the options with you. If you pursue treatment with Family Orthodontics, we can work with your dental insurance provider to get you the maximum benefits. We also offer affordable third-party financing options.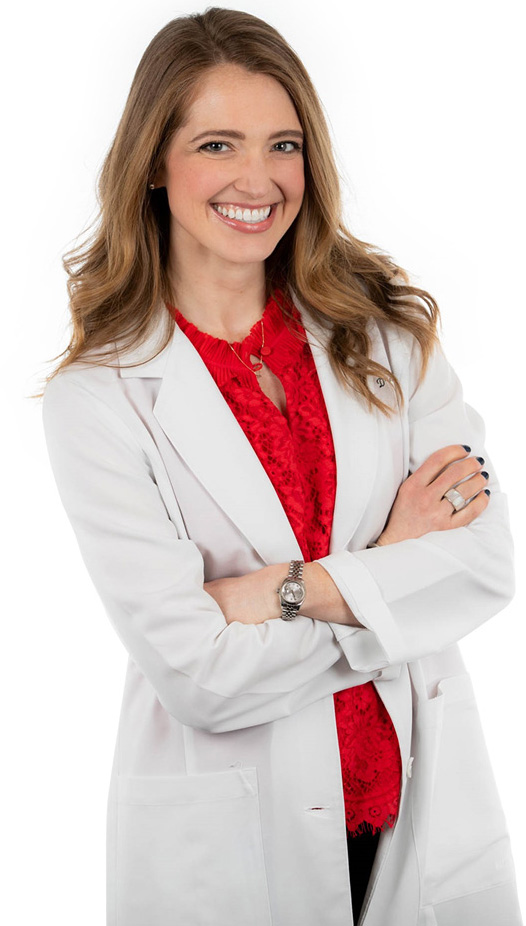 Edina Orthodontist Near Me
Located just north of Edina, Family Orthodontics is located just off MN-100 at:
5804 Excelsior Boulevard
St. Louis Park, MN 55416
Fun Facts About Edina
Edina began as a small farming and milling community along Minnehaha Creek in the 1860s and became one of Minneapolis's first incorporated suburbs in 1888.
Edina serves as headquarters for several large companies including Dairy Green, Great Clips, and Caribou Coffee
Edina was named by ESPN in 2020 as the "center of the center" of the American ice hockey universe.
Make Family Orthodontics Your Edina, Minnesota Orthodontist
Align yourself with the experienced team at Family Orthodontics. Schedule a consultation for yourself or your child with Edina Orthodontist Dr. Rosemary Lelich.