Schedule Free Consultation
Airway Orthodontics
Orthodontics are about more than just aesthetics. Yes, the orthodontist wants your teeth to be straight and look good, but the goal is also to create a healthy, strong smile and optimal breathing ability. Airway orthodontics not only straighten teeth that are crooked or misaligned, but treat underlying causes of obstructed breathing.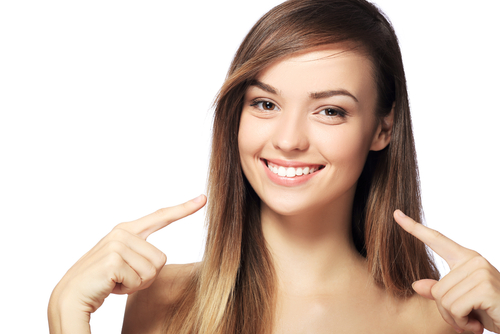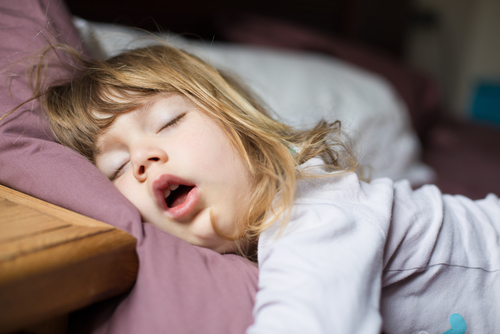 Signs of Obstructed Breathing
Obstructed breathing can occur in both adults and children and the side effects are often the same:
Mouth breathing
Poor sleep
Sleep apnea
Poor performance at school or work
ADHD
Hyperactivity
Rapid shallow breathing
Benefits of Airway Orthodontics
When obstructed breathing is corrected through interceptive orthodontics, sleep apnea treatment, or airway-friendly treatments, the benefits will appear in places you didn't even expect and allow you to perform better in all aspects of life:
Get a good night's sleep, finally
No more struggling to breathe while sleeping
Enjoy overall improved health
Eliminate the need for braces later, or minimize the intensity of treatment
Promote healthy facial development
Reduce or eliminate the need for jaw surgery
Breathe better and feel better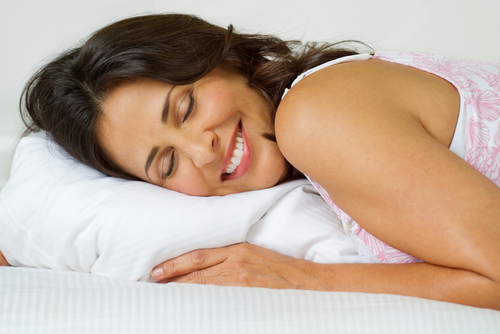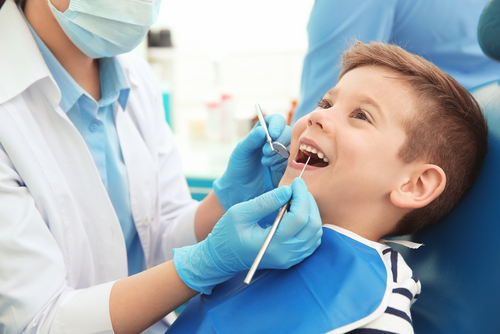 Interceptive Orthodontics for Airway-Focused Treatment
If your young child is showing signs of crooked or crowded teeth or a bite problem, this indicates that the jaws are not growing properly. But mouth breathing and incorrect swallowing – which are both more difficult to identify – can also signal a poor development pattern.
Undergoing interceptive orthodontic treatment for kids allows for:
Repositioning of the jaw and palate
Correction of unhealthy and detrimental patterns
Proper positioning of the tongue
Balancing of the face
Natural forward growth
A healthy airway is a given side effect of targeted orthodontic treatment. You want to work with an airway orthodontics expert who understands the causes of the misalignment or bite problems you or your child have and addresses them at the core, not just at a cosmetic level. Sometimes, early orthodontics manage airway issues and development so effectively that the need for braces may be minimized or even eliminated in the teen years.
Treating Sleep Apnea with Airway Orthodontics
Some people with obstructive sleep apnea may balk at the idea of getting braces to correct a sleep and breathing issue, especially when there are machines and tools that can be used to counteract the side effects of sleep apnea.
However, a round of braces helps achieve the ideal jaw relationship and established normal oral function and performance and the optimal contact of the teeth. In short, if your teeth are in the right place, your breathing will be better.
By reshaping the mouth and compensating for jaw growth, interceptive orthodontics improve breathing ability. Plus, straight teeth give you a more attractive smile and make you feel confident, no matter what age you are.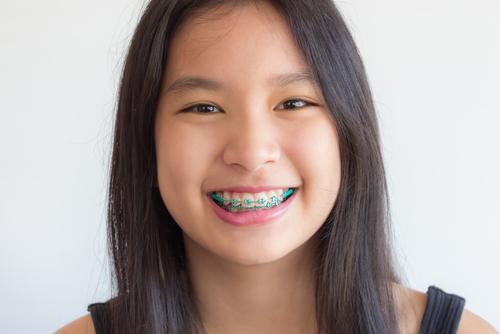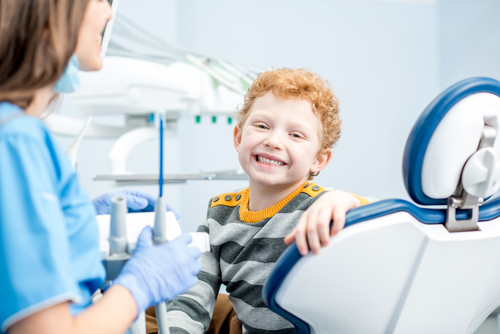 Cost of Airway Orthodontics
Airway orthodontics is an evolving dental science, and it's a category that includes multiple treatments. Every patient will be different and have their own unique needs that affects the cost of this treatment and depends on a variety of circumstances, including:
Type of problem that needs corrected (misalignment, sleep apnea, or otherwise)
Length of the treatment
Type of equipment or orthodontics used
Number of visits to the orthodontist
Type and amount of dental insurance
Location
Get Airway Orthodontics in St. Louis Park
Airway orthodontics is a service offered by Family Orthodontics. We do whatever we can to help you or your child look and feel better about your alignment and oral health. Our dental care ensures that your airways are free, clear, and allow you to perform at your very best.
Contact Family Orthodontics to schedule an appointment or orthodontic consultation for yourself or your child. We treat residents from the St. Louis Park area of Minnesota, including Edina, Minneapolis, Minnetonka, and Hopkins.