Schedule Free Consultation
Life with braces isn't so bad. If you're patient, after just a few days, you'll forget what it was like to live without braces, and that feeling will stick until your treatment is complete. Then you'll have the distinct pleasure of learning to live without braces – and with a straight smile. Learn more about life with braces from Dr. Rosemary Lelich and her team at Family Orthodontics in St. Louis Park, MN.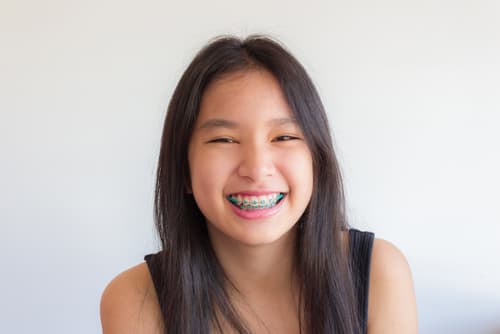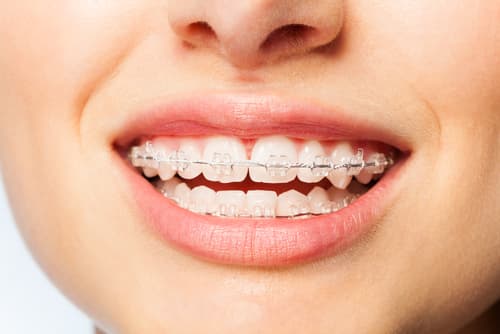 What It Feels Like to Wear Braces
Braces are a major change in anyone's life. Brackets and wires are attached to your teeth with no chance of moving anytime soon. These foreign objects feel weird and can cause some pain or discomfort. Try to be patient. You need to get used to your braces and the sensation of having something stuck to your teeth constantly, and that won't happen on day one. You'll have to learn how to live with this hardware or the clear trays of Invisalign, as well as successfully maneuver around meals and photos and social gatherings. You'll have to learn how to be the new you with braces in tow.
Your Altered Appearance
Suddenly, your reflection is very different. When you smile, your braces come out to say hello. That may or may not be to your liking. Yes, you will look different for a little while with braces on your teeth, but you'll get used to it, and so will everyone around you.
Teens are in good company because they're never the only ones wearing braces among their peers. Adults may have a more difficult adjustment period, but that's why many opt for Invisalign – so they can get their teeth straightened without drawing attention to their alignment method.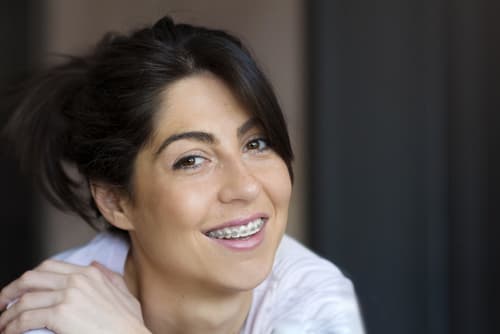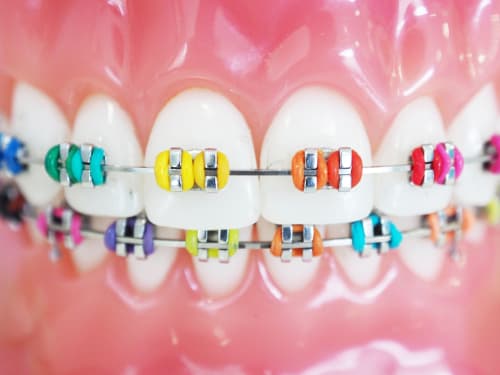 Express Yourself with Your Braces
Life with braces can actually be pretty fun. Not only are you working daily toward a straighter, healthier smile that will be stunning once your braces are off, you have opportunities to show your personality. If you have metal, clear, or ceramic braces, you always need rubber bands to help them work. These tiny accessories can also serve a purpose as a fun accessory.
Choose rubber bands that show off your favorite colors, the latest holiday, your favorite sports team, or just the mood you're in that day. These elements are changed regularly, so it's the one way you can feel some freedom and control over your orthodontic journey.
How Long Do You Have to Live with Braces?
Everyone's orthodontic journey is different and the speed of your progress will depend on a three very simple, straightforward matters:
How misaligned your teeth are: Severe misalignment, teeth that are erupting in the wrong places, and major jaw issues will simply take longer to correct than a few crooked or gapped teeth.
What kind of orthodontics you wear: Invisalign patients finish their treatment faster than someone who wears conventional metal braces. Some people may only need their trays for a few months while others will need orthodontics in place for at least two years to fully move tooth roots and crowns.
Compliance: Your braces are doing hard work every day, it's true, but it's also up to you to be a good orthodontic patient and follow your orthodontist's instructions when it comes to keeping your trays in, cleaning your braces, and wearing your retainers. Whether you're an adult or a teen, compliance makes all the difference between success and failure.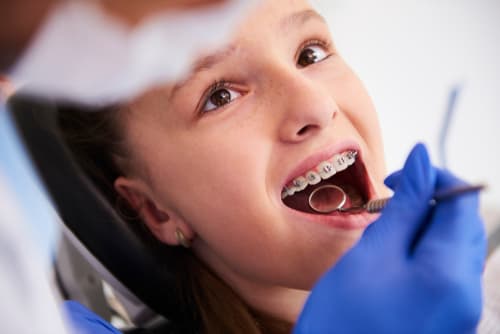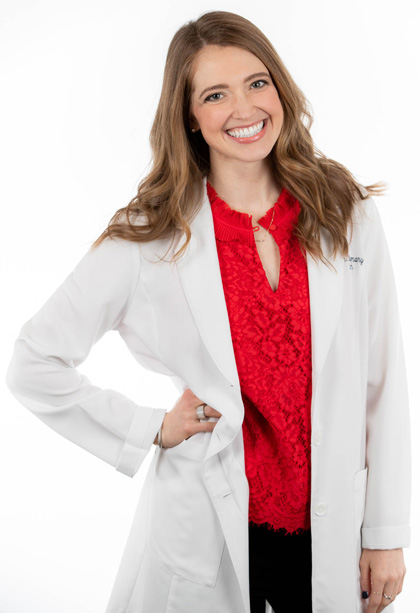 Learn More About Life with Braces at Orthodontist Near Me
Schedule a consultation with Dr. Lelich and her team at Family Orthodontists in St. Louis Park. We serve patients from St. Louis Park, Minneapolis, Edina, Minnetonka, Golden Valley, and neighboring communities.