Schedule Free Consultation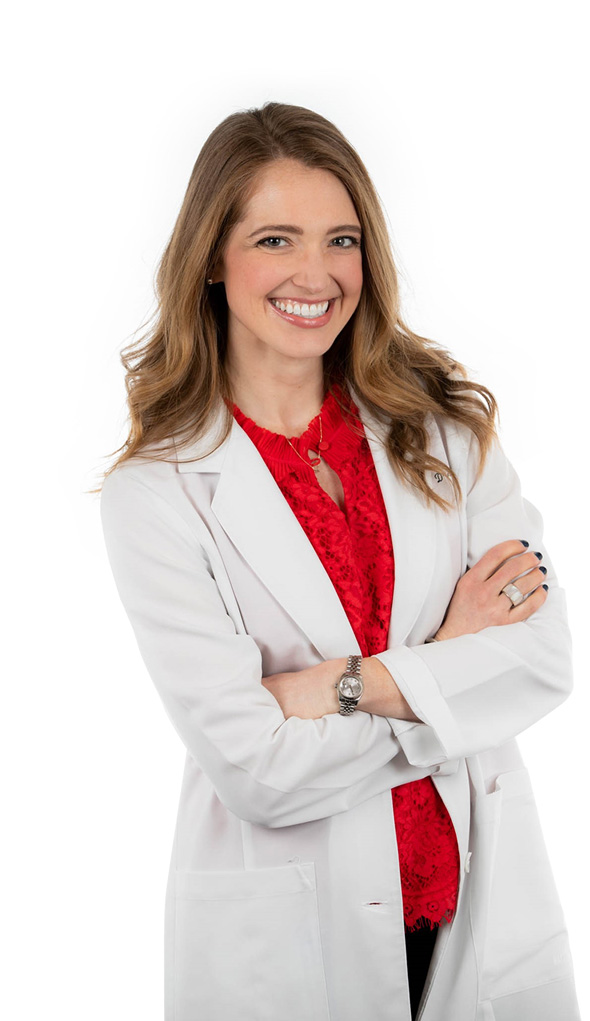 Are you looking for a beautiful smile for yourself or your child? You've come to the right place! Minnetonka Orthodontist Dr. Rosemary Lelich is a board-certified orthodontist who specializes in treating patients of all ages. Your smile is important. That's why when it comes to choosing an orthodontist, you should look for a board-certified orthodontist like Dr. Lelich. Board certification signifies dedication to the field of orthodontics and the pursuit of continued proficiency and excellence in orthodontics.
A recent study conducted by Invisalign showed that straight teeth affect confidence and impact every aspect of one's life. From career success to relationships to individual happiness, straightening teeth is a great way to boost self-confidence, and because straight teeth are easier to clean, braces will help reduce the risk of periodontal disease and tooth decay.
Minnetonka Orthodontic Treatment Options Available
Thanks to new technology, there are more orthodontic treatment options than ever before. While traditional braces are still used, clear braces and Invisalign removable plastic aligners have been gaining in popularity. Dr. Rosemary Lelich will evaluate your teeth, or your child's teeth, and determine which treatment will provide the best results.
Early Prevention
The American Association of Orthodontists recommends that child visit an orthodontist around the age of seven. Phase one treatment options are available and can help reduce the risk of teeth extractions or surgical procedures during phase two.
Metal Braces
Traditional metal braces are very common, but unlike the braces of the past, they are smaller and more comfortable. The ability to add colored elastics or rubber bands in a variety of colors allows teens to show their school, holiday, or individual spirit.
Invisalign
Clearly amazing! Invisalign clear aligners are the perfect way to straighten teeth discreetly. Invisalign features a series of invisible and removeable aligners for guiding teeth into the proper position.
Minnetonka Orthodontist Near Me
Located northeast of Minnetonka, Family Orthodontics is located just off MN-100 at:
5804 Excelsior Boulevard
St. Louis Park, MN 55416
Fun Facts About Minnetonka
Minnetonka means great water in the Dakota language. The Dakota language, also referred to as Dakhota, is a Siouan language spoken by the Dakota people of the Sioux tribes.
Nearby Lake Minnetonka is the tenth largest lake in Minnesota. It has over 14,000 acres of water and more than 100 miles of shoreline.
The Minnetonka moccasin company was named after nearby Lake Minnetonka and has been crafting beautiful footwear for over 75 years.
Make Family Orthodontics Your Minnetonka, Minnesota Orthodontist
Ready to find out what type of orthodontic treatment will work for you? Schedule a FREE Consultation with Minnetonka orthodontist Dr. Rosemary Lelich today!