Schedule Free Consultation
Do straight teeth make you healthier? Yes, they do! If you not only want straight teeth, but healthy teeth and gums then you need Dr. Rosemary Lelich and the Hopkins Orthodontist team at Family Orthodontics.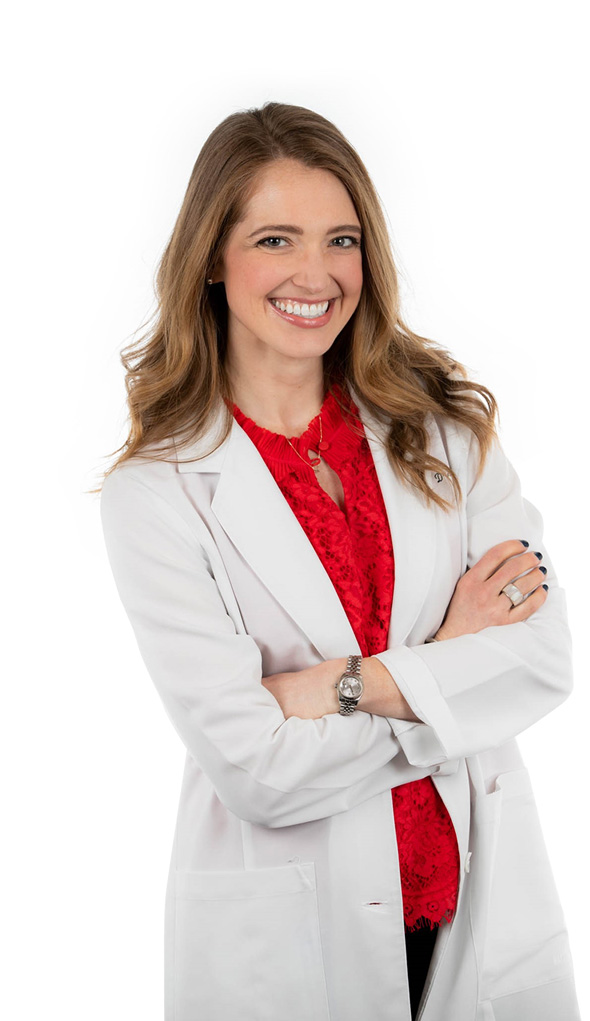 Crooked or misaligned teeth can be difficult to clean and brush properly. Dr. Rosemary Lelich is a board-certified orthodontist who believes that everyone deserves a healthy, beautiful smile. Having straight teeth minimizes the chances of tooth decay and tooth loss, which can also impact your bite, as well as your ability to speak or chew.
Hopkins Orthodontic Treatments and Services
Dr. Lelich is trained and experienced in a number of different orthodontic treatment options for kids, teens, and adults. Orthodontists complete two to three years of additional schooling after dental school in order to be qualified to correct misaligned teeth and treat jaw disorders. In addition, Dr. Leilich pursued board certification, which includes passing both a written and oral exam, as well as presenting detailed patient case reports to the American Board of Orthodontics.
Child Orthodontics
We like to see children around the age of seven. This allows us to ensure that your child's teeth are developing properly. If early intervention or phase one treatment is needed, we can start treatment with expanders, retainers, or partial braces.
Adult Orthodontics
Would you believe that 25% of orthodontic patients are adults? New technologies and discreet options for adult teeth straightening are prompting more adults than ever to align their smile, fix crooked teeth, or treat overbite, underbite, or crossbite issues.
Invisalign and Invisalign Teen
salign clear, custom-fit aligners are an alternative to traditional metal braces. Patients are required to wear them 22 hours a day, but they can be removed when eating, drinking, brushing, or flossing.
Hopkins Orthodontist Near Me
Located northeast of Hopkins, Family Orthodontics is located just off MN-100 at:
5804 Excelsior Boulevard
St. Louis Park, MN 55416
Fun Facts About Hopkins
Veteran quarterback and two-time Super Bowl winner, Peyton Manning, attended elementary school in Hopkins when his father, Archie Manning) quarterbacked for the Minnesota Vikings.
The Hopkins Raspberry Festival has been held in July since it began during the depressions as a way to boost business in Hopkins. The date was chosen to coincide with the peak of the raspberry-picking season.
Originally organized as West Minneapolis, the name was changed to Hopkins in 1928 to honor Harley Hopkins, former adventurer and gold prospector, who settled in the area and became the first postmaster in the depot where he was station master.
Make Family Orthodontics Your Hopkins, Minnesota Orthodontists
If you're ready to start orthodontic treatment, or if you would like to schedule a consultation with Dr. Rosemary Lelich, please contact our office or use our Request an Appointment form. We welcome patients from Hopkins, Minneapolis, Minnetonka, Edina, Golden Valley, St. Louis Park, and other surrounding areas.