Schedule Free Consultation
Adult Braces
When you're an adult, the last thing you want is to feel like a teenager again, especially one with metal mouth. But, according to the American Association of Orthodontics, one in five ortho patients is age 21 or older. The variety of modern, comfortable, discreet adult braces have made orthodontic treatment accessible to adults who would have otherwise dismissed it, and Dr. Rosemary Lelich offers them at Family Orthodontics in St. Louis Park, MN.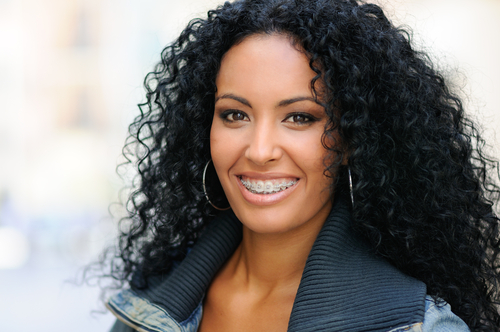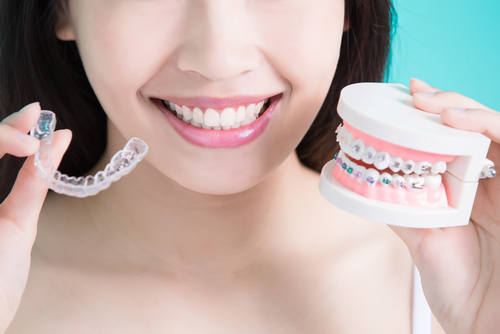 Types of Adult Braces
Adult braces have never been more convenient or affordable. Your orthodontist can treat whatever misalignment problem you're dealing with, whether it's an overbite, underbite, open bite, crossbite, gapped teeth, crowded teeth, crooked teeth, or otherwise.
Not every patient is eligible for every orthodontic option, but here are some of the adult braces that may be available to you:
Invisalign: These clear, smooth aligners may have started the revolution of adult braces wearers. Comfortable and discreet, this treatment takes an average of one year to complete and doesn't interfere with an adult's lifestyle, job, or obligations. Plus, they're removable, allowing for plenty of freedom even though you're undergoing orthodontic treatment.
Clear braces: When you aren't a candidate for Invisalign, clear braces are the next best thing. They blend into your teeth so they're less noticeable but do the same hard work as conventional metal braces.
Ceramic braces: Tooth-colored braces are the best kind of orthodontic camouflage. The brackets and wires are tooth-colored and hard to notice on the teeth but address complex alignment issues to alter the bite and straighten teeth.
Metal braces: Traditional metal braces get the job done effectively and efficiently. Some adults are happy to just take the plunge and embraces the metal mouth.
Advantages of Getting Braces as an Adult
Any orthodontic treatment is a commitment. You must make the care of your braces a daily priority, whether you're wearing clear Invisalign trays or noticeable metal braces. This is a small inconvenience though in the bigger picture, because soon enough you will witness the reveal of a gorgeous, straight smile. There are so many advantages of getting braces as an adult:
Get healthy teeth: Adults often get to an age where they can no longer tolerate difficulties in their mouth, like ongoing pain, worn tooth enamel, headaches, teeth grinding, and difficulty chewing. They want their teeth and gums to be healthy and straightening them is the fast track to a lifetime of good oral health.
Look better: You want to look more attractive, younger, and happier – one of the fastest ways to achieve those goals is to prioritize your smile. Getting braces gives you the straight teeth you've always wanted.
Have fewer cavities: If you feel like you're plagued by cavity after cavity, know that straight teeth are simply easier to take care of and clean, which means less decay and a reduced need for dental restorations.
Improve your self-esteem: Sure, wearing adult braces and getting used to them will take some adjustment, but the effort is worth it because, in the end, your self-esteem will be supercharged. You'll look and feel like the best version of yourself.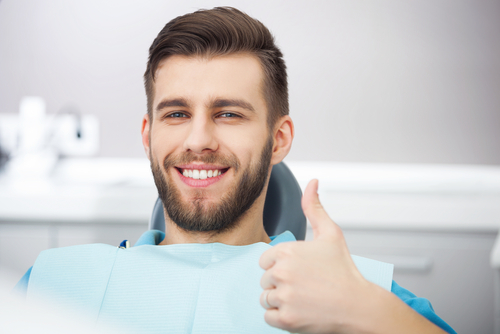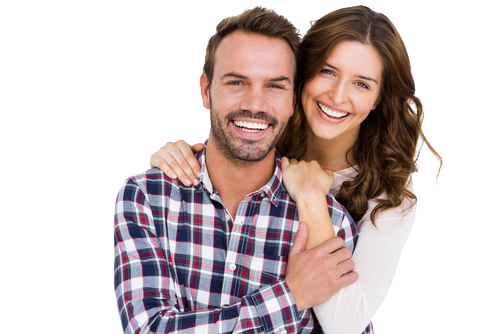 Get Adult Braces in St. Louis Park
Braces are always carefully customized to address the unique demands of your smile. Now, you have styles of braces from which to choose before you go all in with this long-term treatment. Schedule a consultation with Dr. Lelich at Family Orthodontics in St. Louis Park, MN to find out what kind of adult braces may be right for you.