Schedule Free Consultation
How does Invisalign work?
Invisalign trays are customized to each patient and designed to move a few teeth at a time until the entire smile is in alignment. Every set of trays is worn for about two weeks, on average, with check-ups scheduled every six to eight weeks at your St. Louis Park, MN, orthodontist's office. The length of treatment and each individual timeline will be determined at the start for optimum results – it's up to the patient to follow through and commit to the responsibility of wearing Invisalign.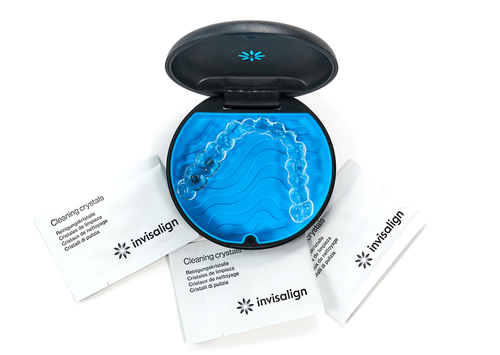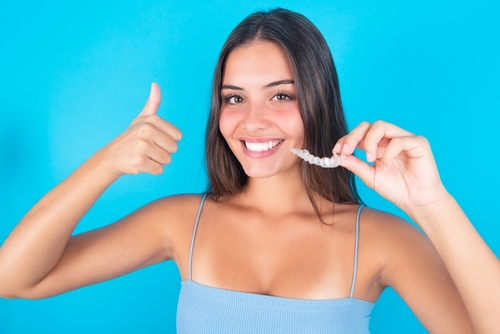 What does it feel like to wear Invisalign?
At first, Invisalign will feel snug and perhaps a little uncomfortable. This is normal – you are, after all, moving teeth into new positions. Every new set of trays will kick off this sensation again, but you will get used to it quickly and know what to expect. The trays themselves are smooth and comfortable and do not snag the soft tissues of the mouth like the brackets and wires of conventional braces can sometimes do.
Do I have to wear Invisalign every day?
Yes, Invisalign must be worn for 20 to 22 hours every day throughout your entire treatment. This is the only way to get the greatest benefit from the aligners. Invisalign should only be removed for meals and snacks as well as cleanings.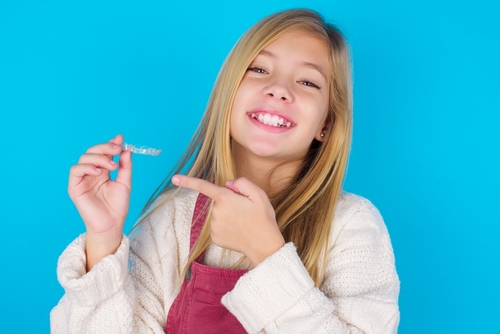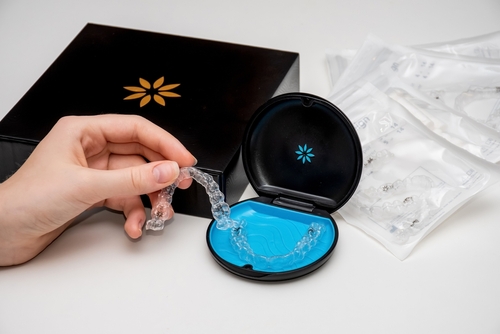 Can I skip a few days of wearing the trays?
Invisalign patients have amazing freedom in that they can remove their trays whenever they want to, but leaving the aligners out for more than an hour at a time can be detrimental to the progress of your treatment. The trays are meant to move certain teeth at certain times and you don't want to interfere with your own orthodontic success by taking the aligners out too often.
Will I need attachments?
Attachments are small, composite dots that are bonded temporarily to the teeth to anchor the trays in place, make them fit better, and move the teeth as efficiently as possible. These tooth-colored dots come in various shapes and can be placed on different areas of each identified tooth to get the most out of Invisalign. While not every patient will need attachments, they are common so it's better to expect that you will have these tiny objects on your teeth and wait to see what your orthodontist recommends.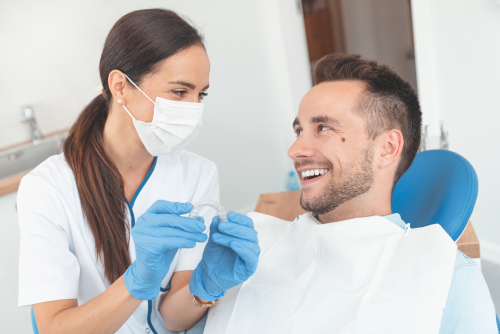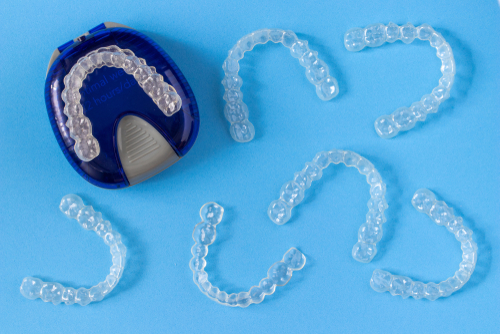 How long will I have to wear Invisalign?
The average wear time for most Invisalign cases is one year. Some people will need the aligners in their mouth for a longer time, others will require less time. Everyone is unique. You'll know from the beginning where you stand and how much time you will have to commit to this orthodontic treatment.
How much does Invisalign cost?
Cost is one of the most important questions, of course. In general, Invisalign can cost between $3,000 and $7,000, but the final number will depend on the difficulty of a person's case and how many trays they will need along the way, as well as your orthodontist's level of expertise and location. No matter what your pricing ends up as, there are always affordable financing options available to make this treatment a reality for people who may have thought it was out of their budget.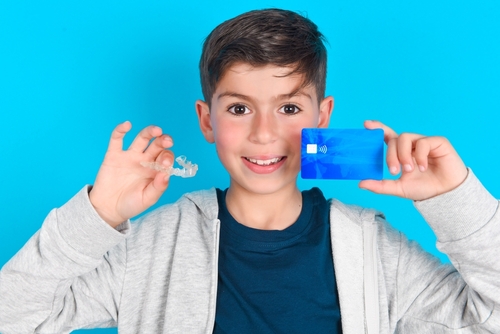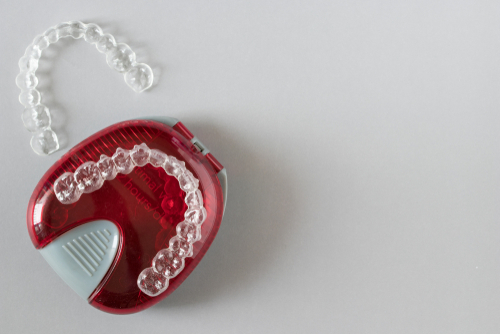 Do I have to wear a retainer after Invisalign is done?
It doesn't matter if you have metal braces, clear braces, or Invisalign, every orthodontic patient must wear a retainer when treatment is complete. Retainers are reinforcement that keep newly shifted roots and teeth in the proper positions. Discreet retainers are available to nearly all orthodontic patients, making them incredibly difficult to notice so you can complete your smile straightening under the radar.
Am I a good candidate for Invisalign?
Only your orthodontist can tell you if Invisalign is right for you. If you're interested in this treatment, schedule a consultation with Dr. Rosemary Lelich at Family Orthodontics in St. Louis Park, MN.