Schedule Free Consultation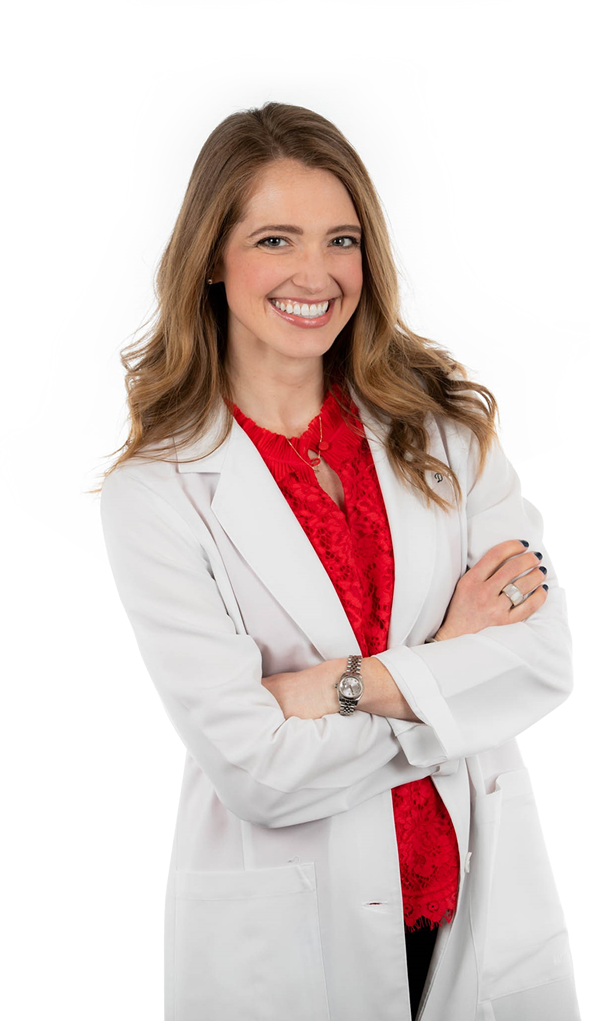 Meet Dr. Rosemary Lelich
St. Louis Park Orthodontist
"Orthodontics is combination of science and art. Behind every bite is a unique and interesting person who deserves an individualized treatment plan, care, and compassion."
Dr. Rosemary Lelich is passionate about orthodontics and about helping people change their smiles and their lives. She is always working to expand her orthodontic knowledge and to stay up-to-date with the latest research and technology. She is certified and has extensive experience with Invisalign. She leads a peer study group with Spear Education and currently serves as the Education Chair on the Minnesota Board of Orthodontics.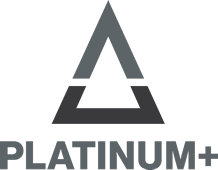 Experience Matters
We are top 1% of all Invisalign providers in North America.
Why Our Patients Love Us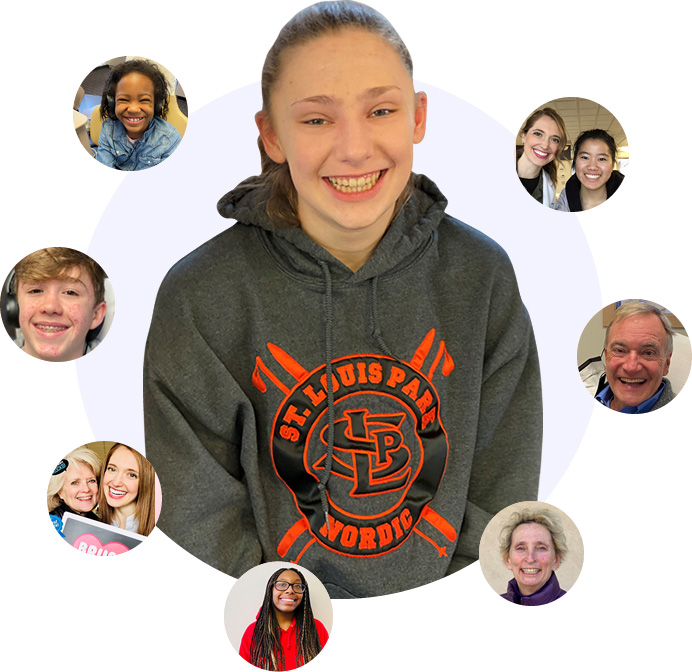 "Great staff, clean and bright office, smiles all round! All the staff we've worked with have been so attentive to our daughter being comfortable and anxiety-free at every step of the way. We've been impressed with the technology they have, which goes a long way towards a more comfortable experience."

– Connor O.
Your 5-Star Rated Orthodontist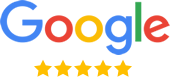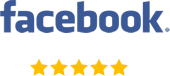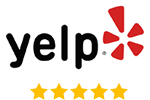 Schedule a FREE Consultation today!
Orthodontic Treatment Options
A perfect Solution for Every Patient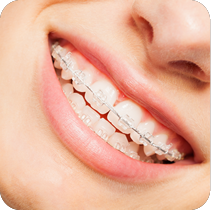 Clear Braces
Comfort Without The Look Of Traditional Braces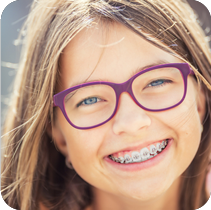 Traditional Braces
Traditional braces for all ages are the most common type of braces & are most comfortable.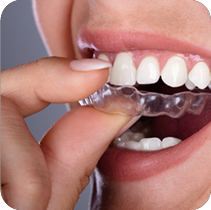 Invisalign
Clear Alternative to Braces
Family Orthodontics Services
Invisalign
Consider Invisalign to get the beautiful straight teeth you've always wanted — without braces.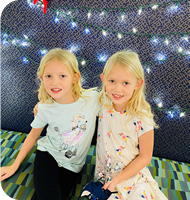 Phase 1 Early Preventative
These are just a few of the questions surrounding the topic of early orthodontics.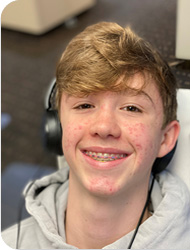 Teen Braces
Teen braces today come in a variety of styles, materials & colors, making life with braces much easier, more comfortable & more stylish than in the past.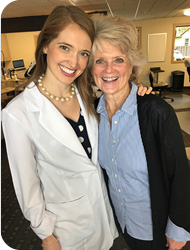 Adult Braces
Many adults are choosing to receive orthodontic treatment because they understand the importance of maintaining their health & they want to feel better about their appearance.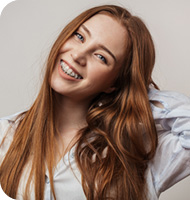 Clear Braces
Ceramic braces and clear ceramic braces are made of clear materials and are therefore less visible on your teeth than metal braces.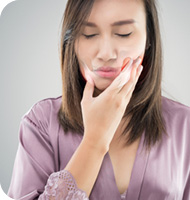 TMJ / TMD
Temporomandibular disorder may affect millions of Americans who suffer from chronic facial and neck pain as well.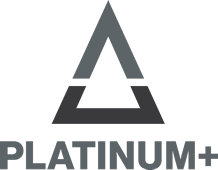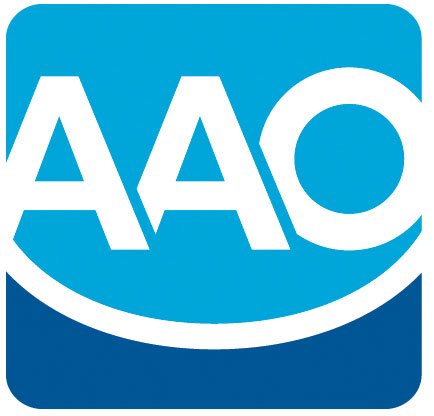 Contact Us
Phone: (952) 922-7117
Email: info@familyorthomn.com
Family Orthodontics
5804 Excelsior Boulevard
St. Louis Park, MN 55416